These Intelligent Devices makes South Carolina farm more efficient and productive. Farmers can now identify and treat problems quickly before they spread. This is only one of the uses of these intelligent technologies.
With the help of computer algorithms that excel at pattern recognition, researchers look for meaning in vast pictorial datasets.
Remote sensing plays a fundamental role in changing the plant production model through the development of new technologies (robots, UAVs, sensors), making products more profitable and competitive and, also, more sustainable.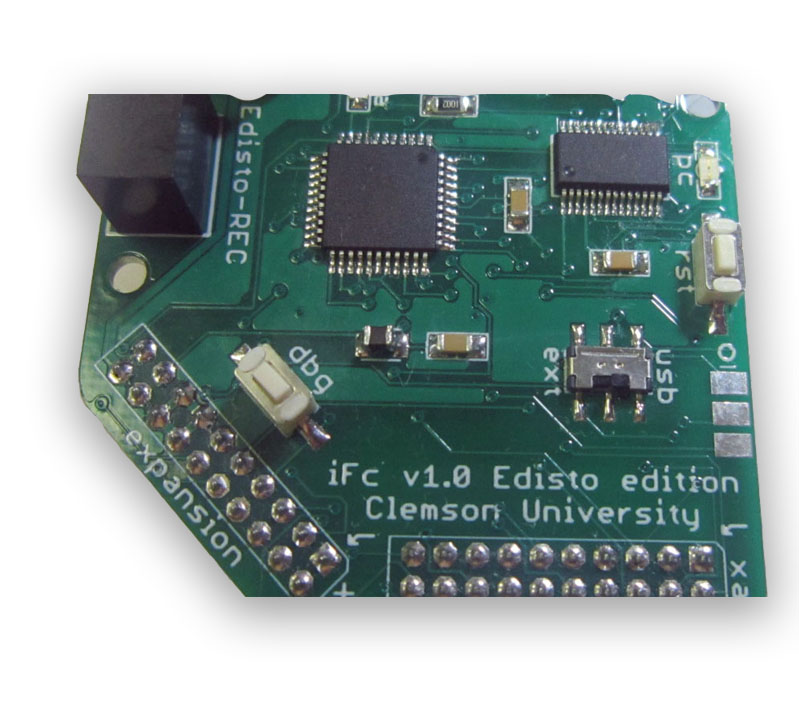 iFc
Small size controller that runs its small operating system and can be configured using a terminal program. This will be used as the primary coordinator for the Intelligent Pivot System but can also be used for other automation projects.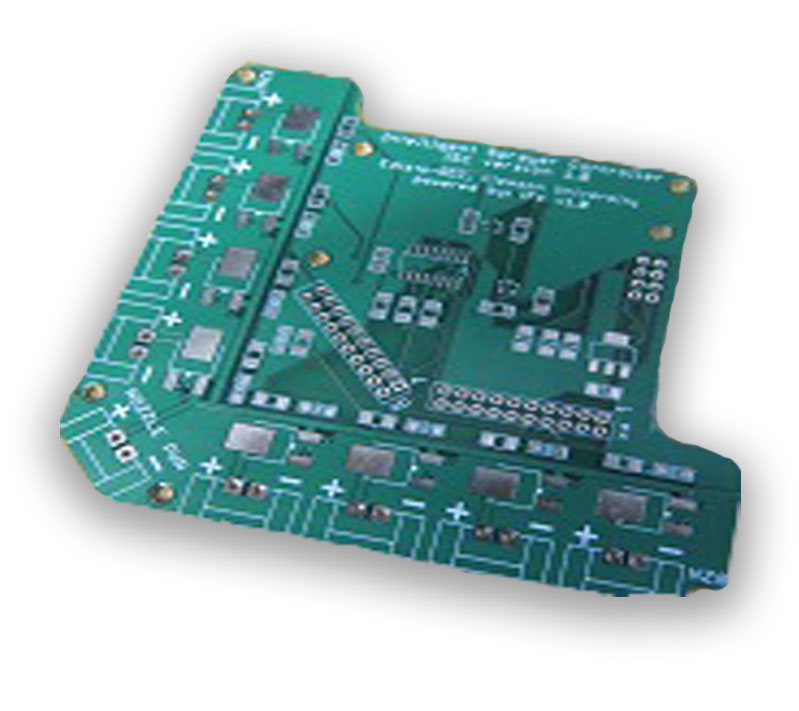 iSc
Spray controller powered by iFc can control eight individual nozzles using pulse width modulation at 10 Hz.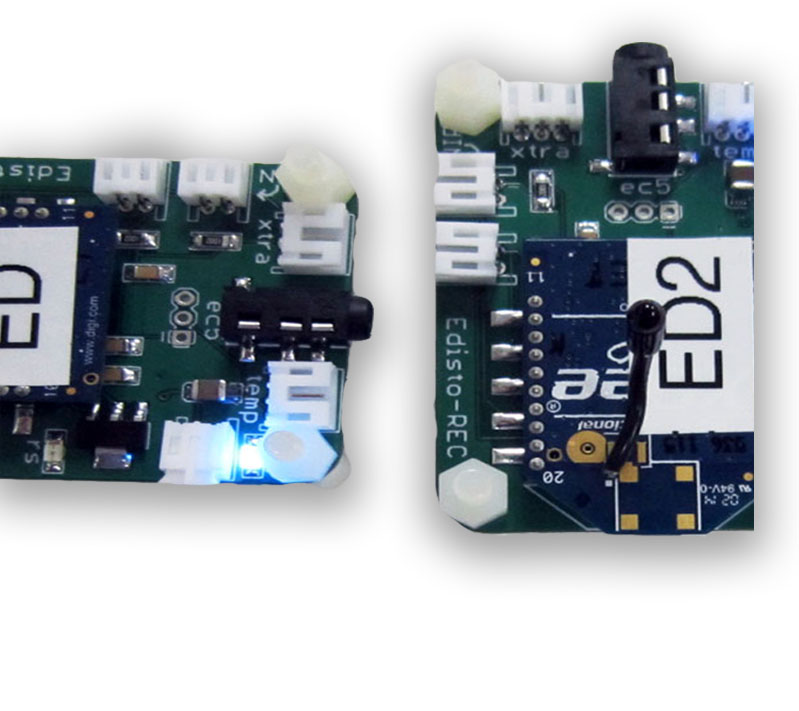 Pups
A small board (smaller than SC driver's license) that transmits data from three different sensors into another controller, e.g. iFc or to a computer. This will be used as a part of the intelligent pivot system project.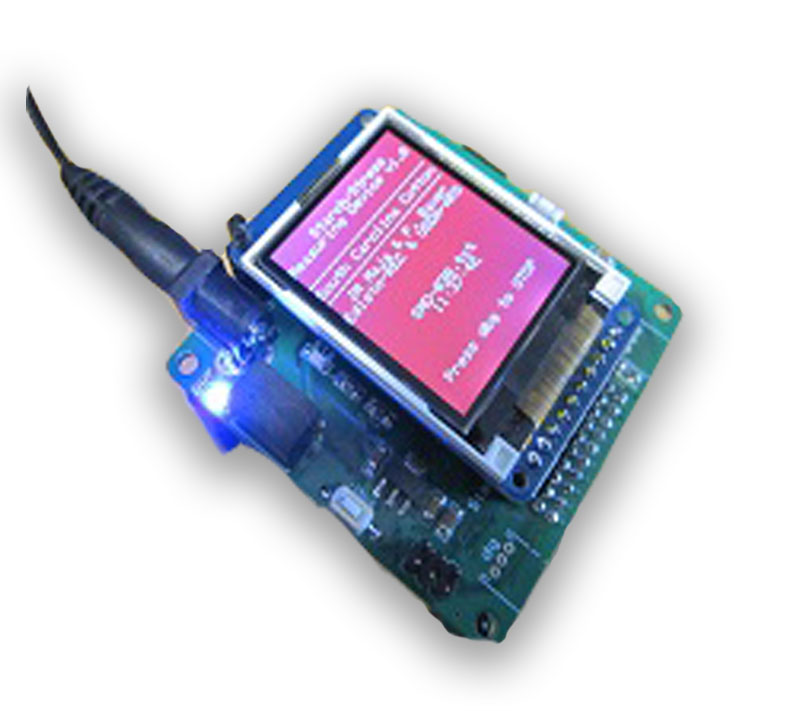 Starch Measuring Device
A small-sized board that incorporates spectral sensors and polarized filter that measures 43 bands. This is powered by iFc derivative.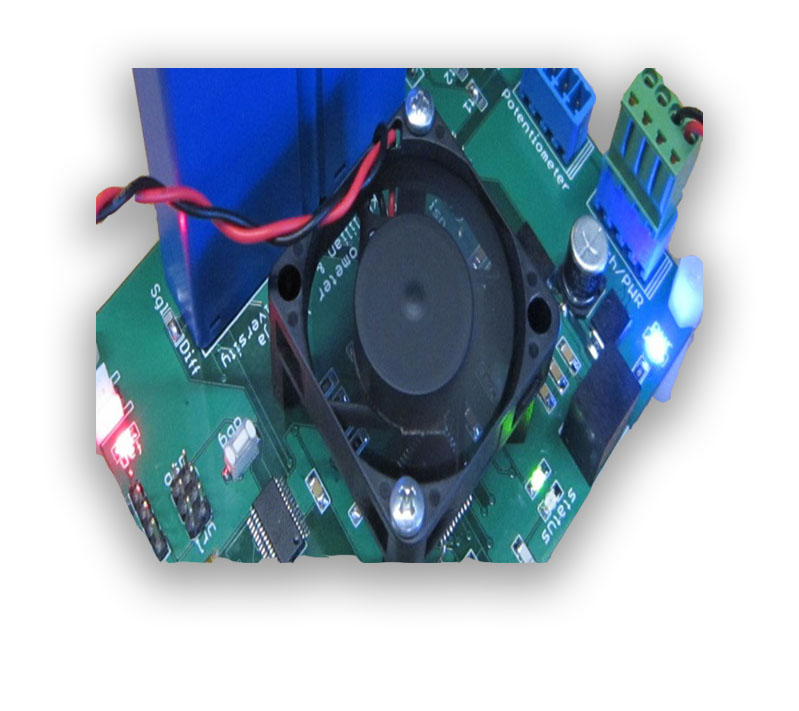 Penetro
Small-sized board that incorporates GPS, Load Cell, Potentiometer and a trigger into one platform and stream all gathered information through either wired, e.g., USB or wireless (future) through Bluetooth or Zigbee. Powered by a derivative of iFc v1.0

Ramp Applicator
Automate ramp application of nitrogen. Capable of being controlled either manually or automatically. Automatic control is based on the set distance for each of the spray zone. IFc v1.0 powers this controller.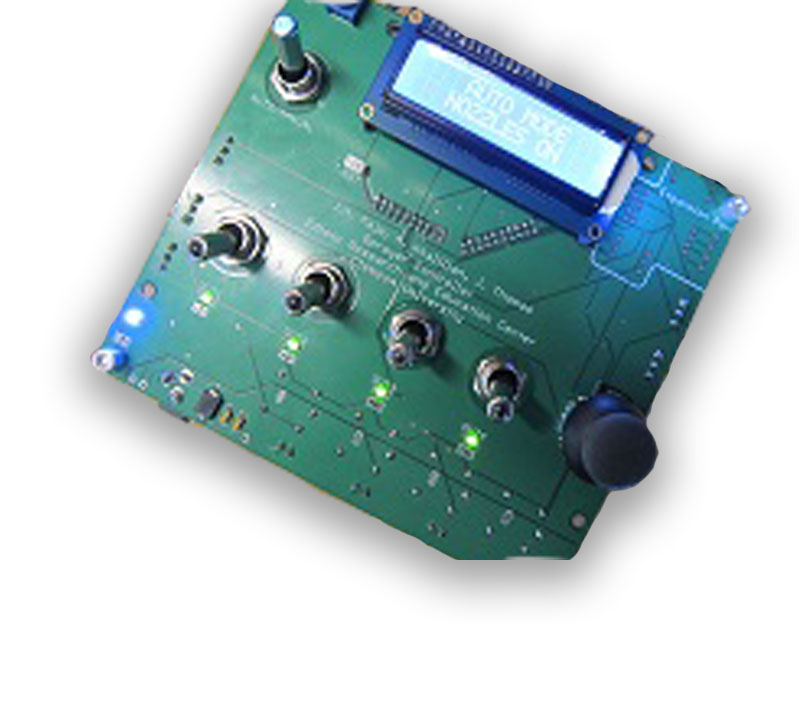 4Spray Appllicator
Automate/controls for four spray nozzles. Manual and automatic control capable. Automatic control is based on the spray boom program which sends specific commands at a specified location to either turn on/off any of the four.

Pups Overdrive
This is a massive upgrade of the pups, which sends data, e.g. temperature and four soil moisture information to the cloud. Powered by iFc v1.0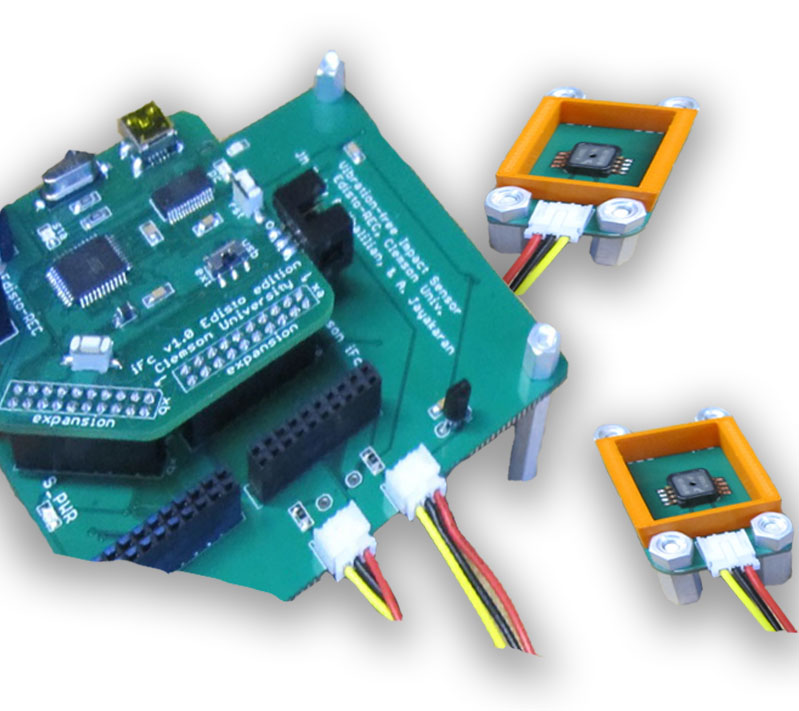 pSense
This measures impact force using MEMs technology. The board comes with a wireless capability that transmit the impact force of two sensors and also saves the information directly to a microSD card.
Joe Mari Maja, Ph.D.
Sensor & Automation Engineer
I am currently the head of the Sensor and Automation Lab at Edisto Research & Education Center of Clemson University
Matthew Polak
Intern
I am a Mechanical Engineeeering student – good at Math and I designed the cotton harvesting prototype. On my spare time, I design egg scanner.
Marlowe Edgar Burce, Ph.D.
PostDoc
I am working on our CURF project and Robot programming, navigation, and controls, system integration on our Cotton Inc. project.
Steward Bell
Student
I am currently working on my undergrad and hope to join the lab next year for my graduate study.
Christina Chiu
Research Assistant
Alex Steedley
Intern
I am working on testing our new soil moisture sensors and helping Dr. Burce on my free time.
Ellaina Stuckey
Intern
I am an Electrical Engineering student. I was working with the Bull tracker project with Adam Blocker and also work on our Drone project.
This site is intended to be the portal for the Sensor Laboratory of Edisto Research and Educational Center (EREC) of Clemson University located in Blackville, SC. The laboratory is equipped with advanced machines in developing different electronic designs for EREC Research Scientist and South Carolina growers, features and his main responsibility is to develop new technologies that address current or future potential problems in SC Agriculture. Among other things, this will also features different technologies developed by members of the lab including graduate students working in the lab for their thesis.
We develop sensors, automate and deploy UAV and UGV on farms to collect important crop information.
Let's Collaborate
(802)284-3343 64 Research Road, Blackville, SC 29817 jmaja at clemson dot edu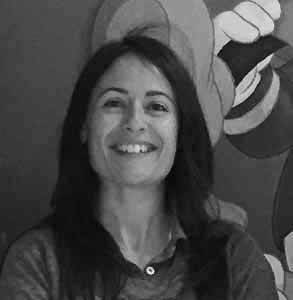 Ana de Castro Mejias, Ph.D.
Remote Sensing, Spectro‐radiometry, Image Analysis, Unmanned Aerial Vehicle (UAV), Field phenotyping, Crop protection, Precision and Conservation Agriculture, Precision Horticulture, Weed Science, Mediterranean and Tropical crops, Avocado Diseases.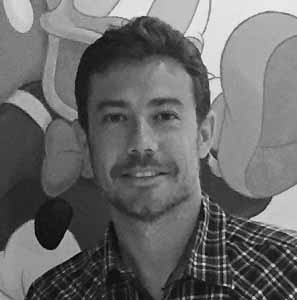 Jose Pena Barragan, Ph. D.
Sustainable Agriculture, Precision Agriculture, Crop Protection,Weed Science, Remote Sensing, Unmanned Aerial Vehicles (UAV), Spectroradiometry, Image Analysis, Machine Learning.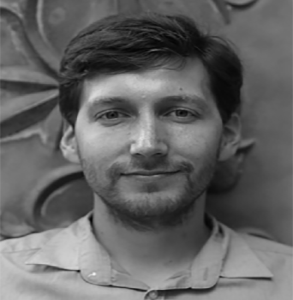 Jan Behmann, Ph. D.
I work on a project transferring sensor technology and analysis approaches for the detection and identification of plant disease from the laboratory to the field using ground-based and airborne hyperspectral measurements.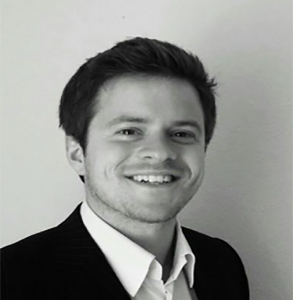 David Bohnenkamp
I focus on the detection of wheat foliar diseases using different hyperspectral sensors under controlled conditions and in the field.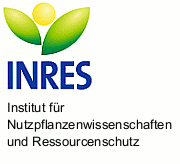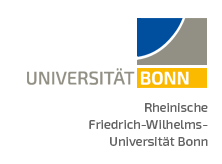 Rapid Chicken Sex Determination with Multiple Mechanisms and Artificial Intelligence, 2018
Adaption of Clearpathrobotics platform (Husky) for cotton harvest, 2018
Extensive Field testing and modification of the Clemson a Water System: Next Generation of Sensor-based Irrigation, 2018
Demonstration of a low-cost small unmanned aircraft system (sUAS) to monitor water status of container-grown woody ornamentals, 2018
Risk Management for Current and potential users of Unmanned Aircraft Systems (UAS), an emerging technology, 2018
Agronomic Evaluation of Virginia and Runner Type Peanut Cultivars for South Carolina, With Evaluation and Implementation of Improved Monitoring, Production and Harvest Systems – 2017
Cooperative Intelligent Robotic Systems for Cotton Production Phase 1, 2017
Development of Intelligent Logger Controller for Cotton Phenotyping, 2017
Refinement and Field Testing of the Clemson Electro-Mechanical Controller for Adjusting Pump Stroke On-the-Go, 2017
Field Testing of the Clemson Electro-Mechanical Controller for Adjusting Pump Stroke On-the-Go, 2017
Utilizing Deep-rooted Cover Crops to Enhance Water Quality, Soil Health, and Farm Profits While Reducing Soil Compaction in Coastal Plain Region, 2017-2020
A Variable-Rate Nutrient Management Technique for Center Pivot Irrigation Systems, 2017-2018
Rapid Proposal: Impact of storm surge on coastal forest demography in response to repeated hurricane disturbances, 2017
Using UAV imagery data to predict yield in a cotton breeding program, 2016
Development of Intelligent Logger Controller for Cotton Phenotyping, 2016
Real-time, Variable-Depth Tillage for Managing Soil Compaction in Cotton Production, 2016-2017
Using UAV imagery data to predict yield in a cotton breeding program, 2015
Remote Sensing with an Unmanned Aerial Vehicle to Predict Insect Abundance and Crop Injury in Cotton, 2015
Development and Evaluation of a Sensing Device for Quantifying Water Deficit Stress in Cotton, 2015
Development of Remote Sensing Technologies for Important Insect Pests in South Carolina Soybeans, 2015
Utilizing Space-Based Technology to Determine Hydrological Properties of Soils, 2014-2018
Demonstration of Innovative Nutrient Management Strategies Combined with Soil Amendments to Enhance Nitrogen Use Efficiency, Farm Profitability, and Environmental Quality, 2014-2017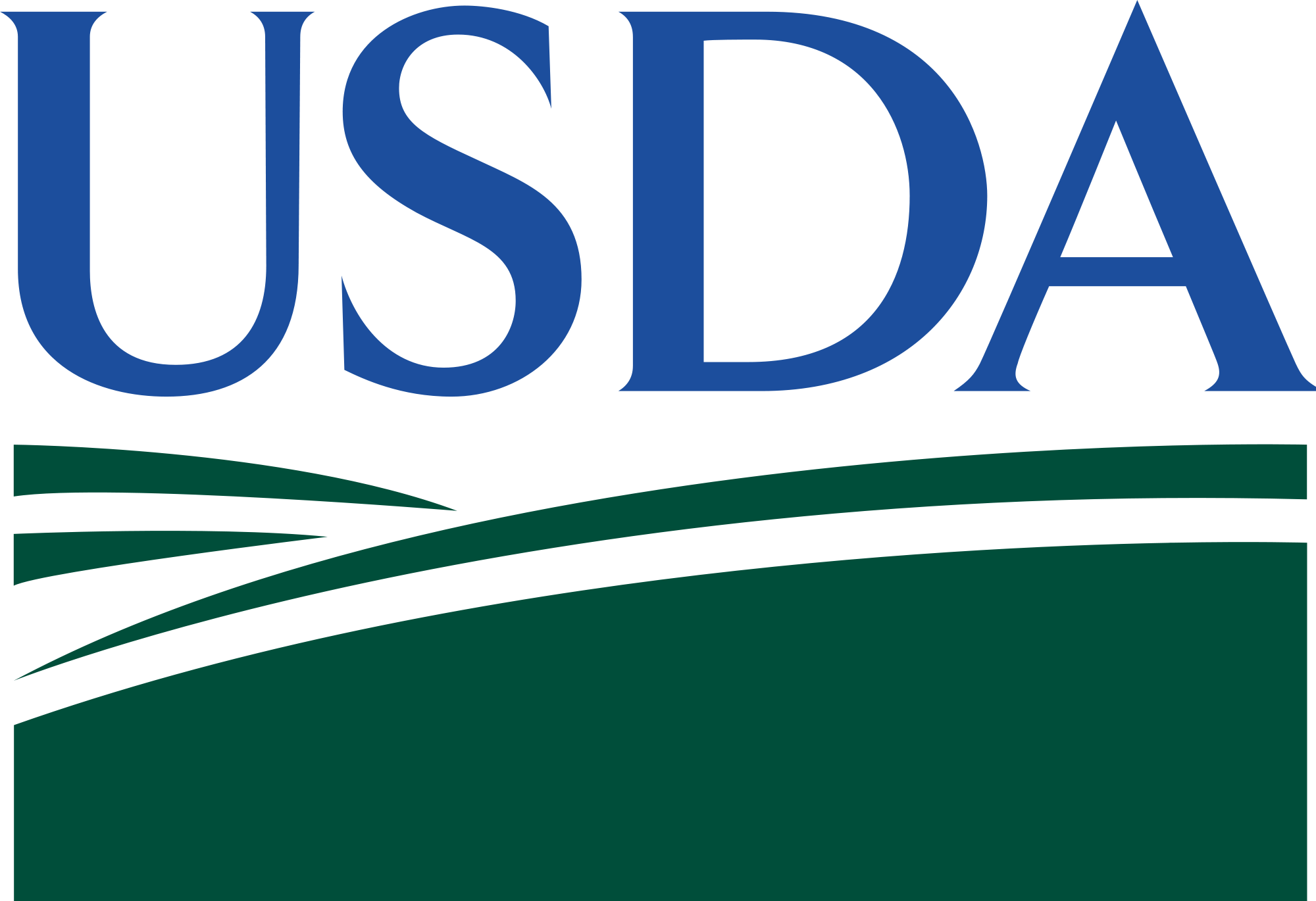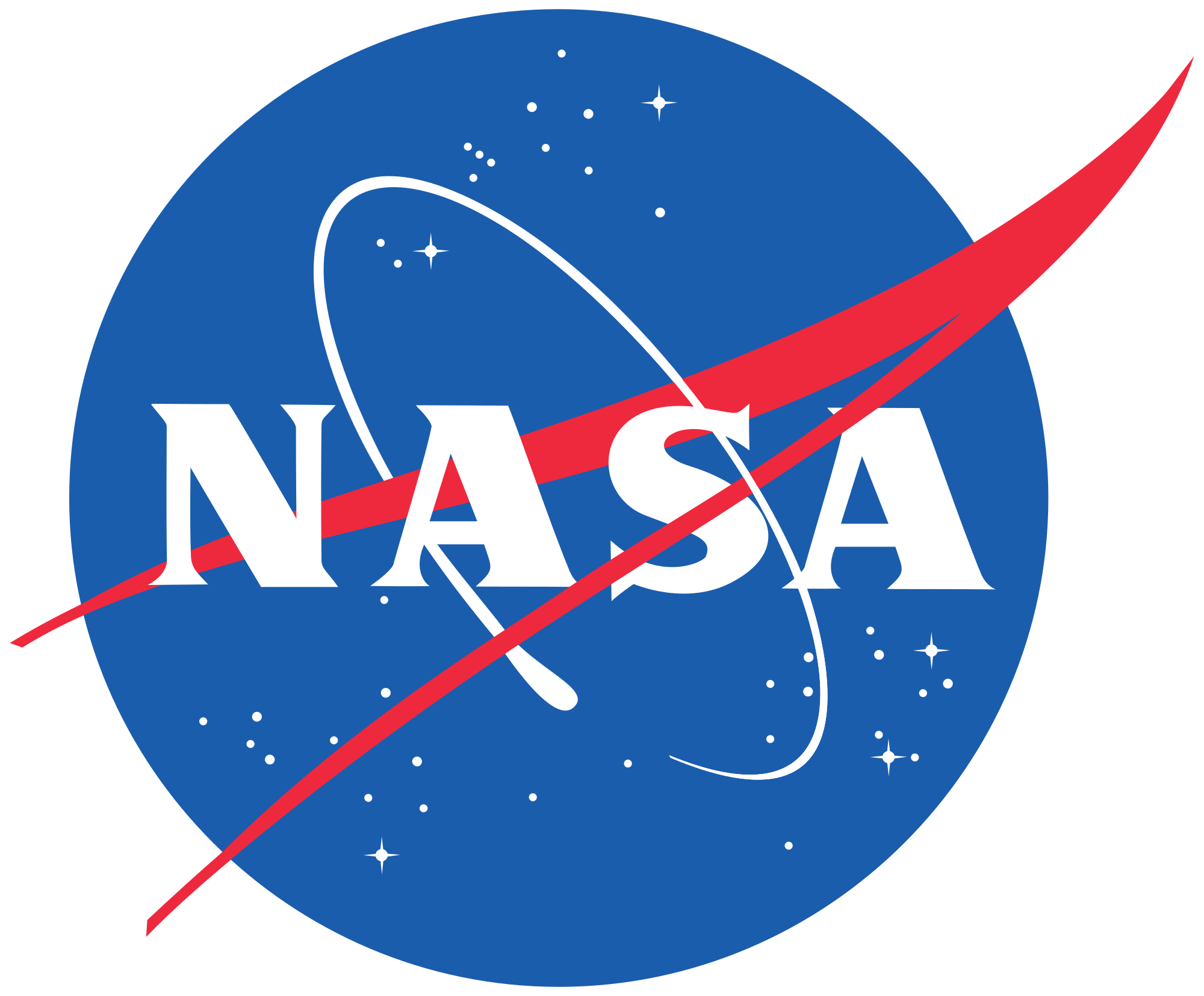 J.Frank Schmidt Family Charitable Foundation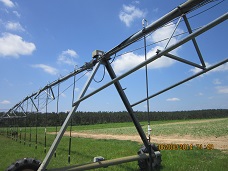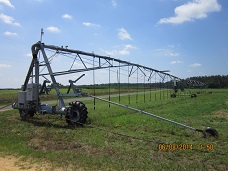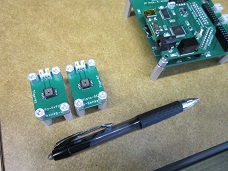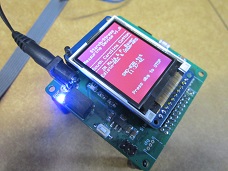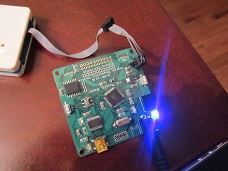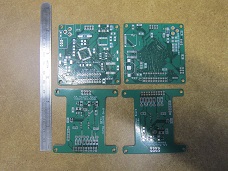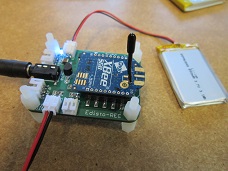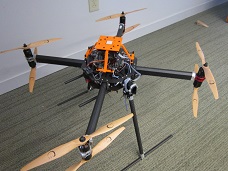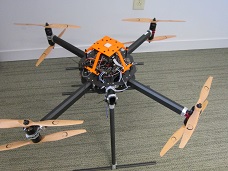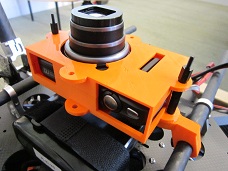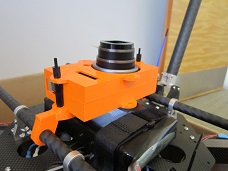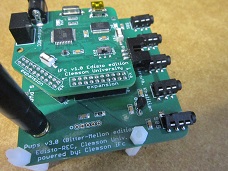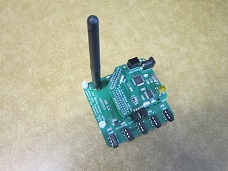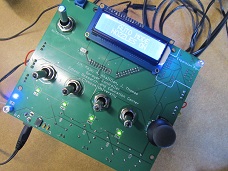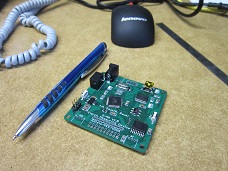 Edisto Research and Educational Center
64 Research Road
Blackville, South Carolina 29817
(803)284-3343
jmaja at clemson dot edu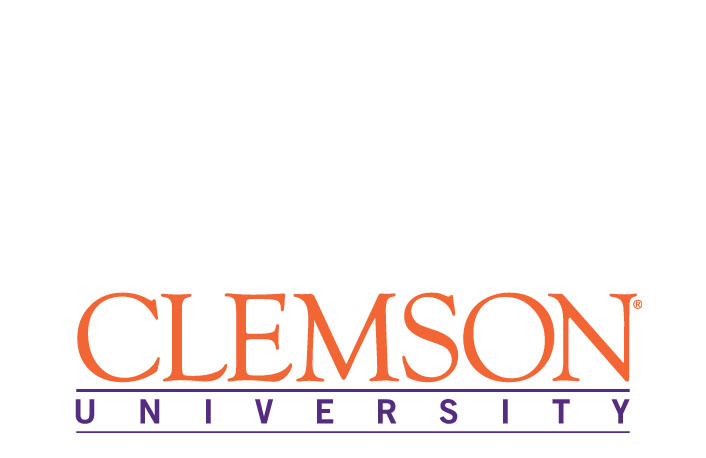 COPYRIGHT 2019 iad4sc.com