MEET OUR TEAM
Sensor & automation engineer
Joe Mari Maja
I am currently the head of the Sensor and Automation Lab at Edisto Research & Education Center of Clemson University
postdoc
Marlowe Edgar Burce
I am working on our CURF project and Robot programming, navigation, and controls, system integration on our Cotton Inc. project.
INTERN
Alex Steedley
I am working on testing our new soil moisture sensors and helping Dr. Burce on my free time.
intern
Matthew Polak
I am a Mechanical Engineeeering student – good at Math and I designed the cotton harvesting prototype. On my spare time, I design egg scanner.
STUDENT
Stewart Bell
I am currently working on my undergrad and hope to join the lab next year for my graduate study.
intern
Ellaina Stuckey
I am an Electrical Engineering student. I was working with the Bull tracker project with Adam Blocker and also work on our Drone project.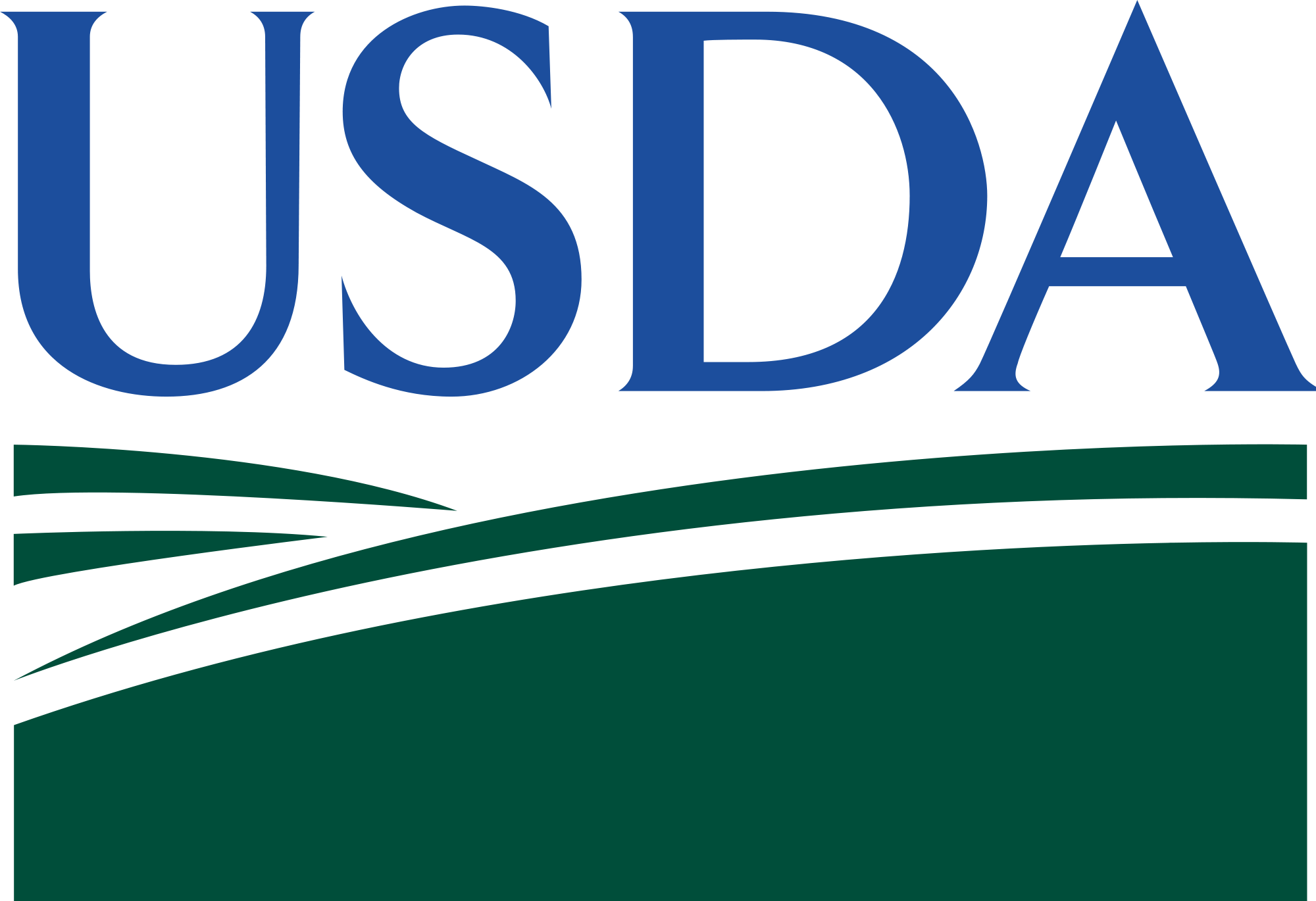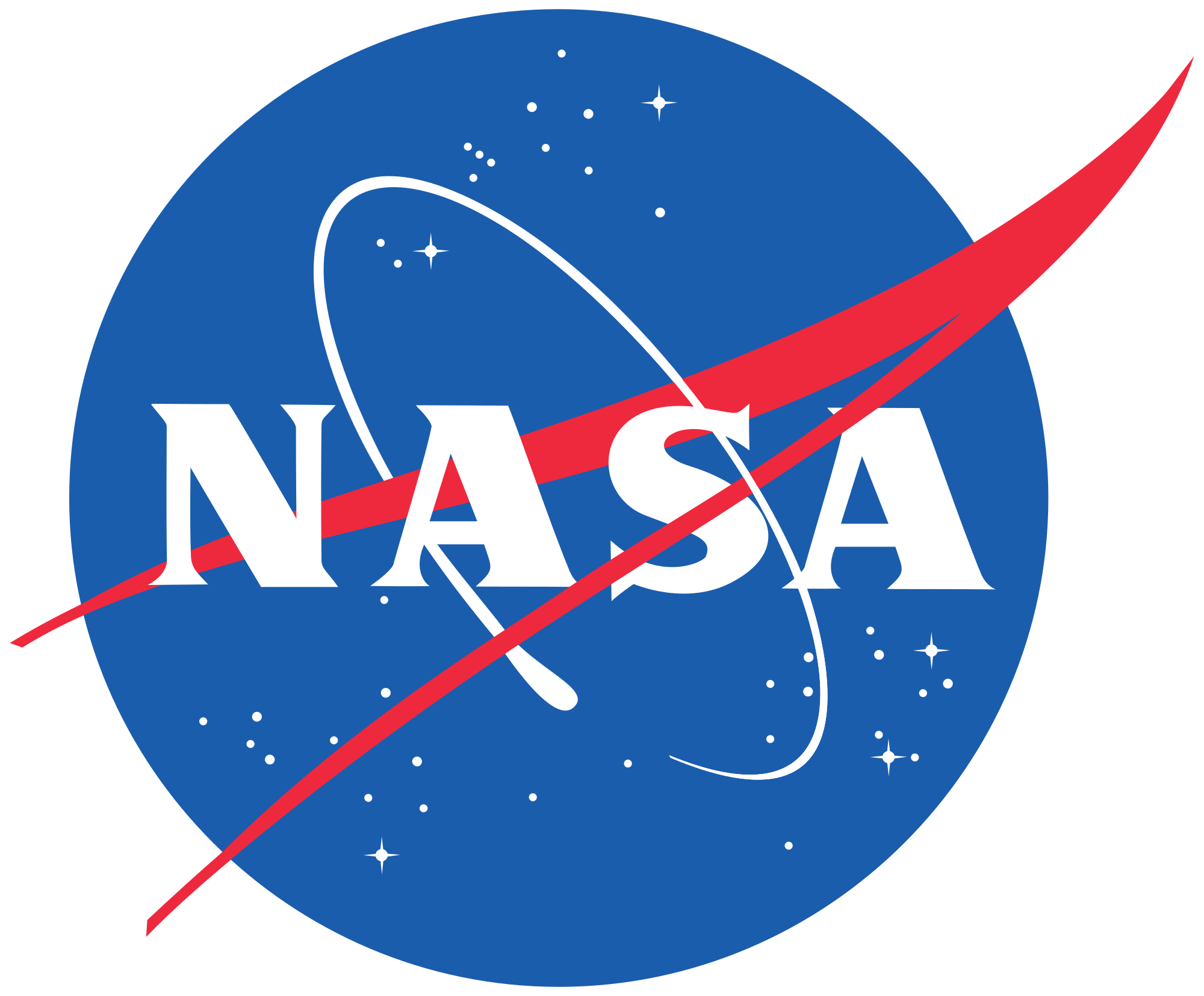 J. Frank Schmidt Family Charitable Foundation