VISITING SCIENTISTS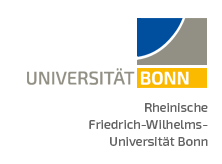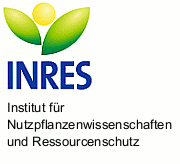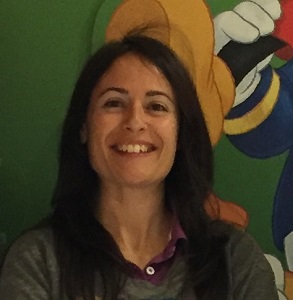 Ana de Castro Mejias, Ph.D.
Remote Sensing, Spectro‐radiometry, Image Analysis, Unmanned Aerial Vehicle (UAV), Field phenotyping, Crop protection, Precision and Conservation Agriculture, Precision Horticulture, Weed Science, Mediterranean and Tropical crops, Avocado Diseases.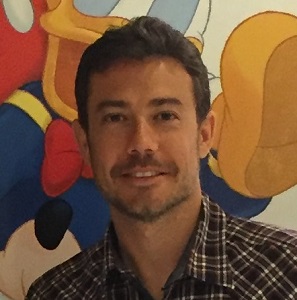 Jose Pena Barragan, Ph.D.
Sustainable Agriculture, Precision Agriculture, Crop Protection,Weed Science, Remote Sensing, Unmanned Aerial Vehicles (UAV), Spectroradiometry, Image Analysis, Machine Learning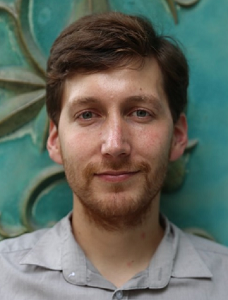 Jan Behmann, Ph. D.
I work on a project transferring sensor technology and analysis approaches for the detection and identification of plant disease from the laboratory to the field using ground-based and airborne hyperspectral measurements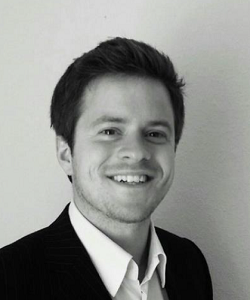 David Bohnenkamp
I focus on the detection of wheat foliar diseases using different hyperspectral sensors under controlled conditions and in the field.